Relive Your Entire Day
Classic, creative and natural photos, your wedding pictures will remain timeless for generations. We'll capture everything from getting ready to dancing the night away.
See additional photos from some of our favorite recent weddings and engagement sessions. Take a look at the types of photos you can expect from your wedding by looking at more images from individual weddings.
Capturing Photos That Retell Your Story
We make sure to capture those emotions, those real moments of your wedding day – from friends laughing together at the cocktail hour, to your family wiping away tears during your ceremony. Our 2nd photographers focus almost exclusively on photographing these candid, behind-the-scenes emotional shots. With years of experience, you can trust us not to miss a moment.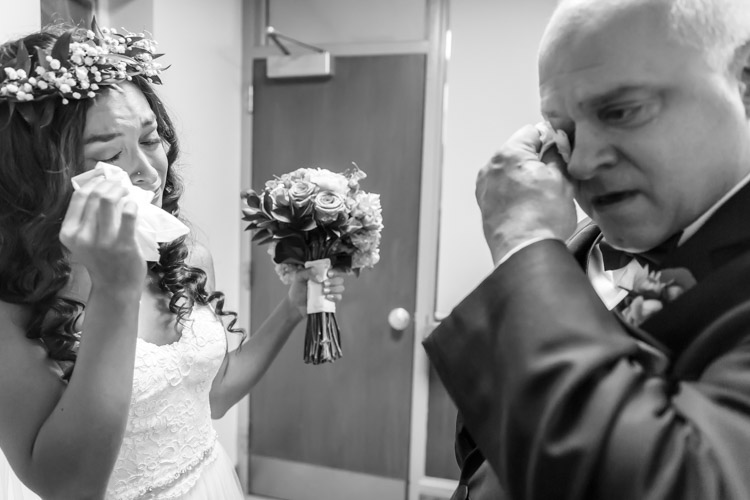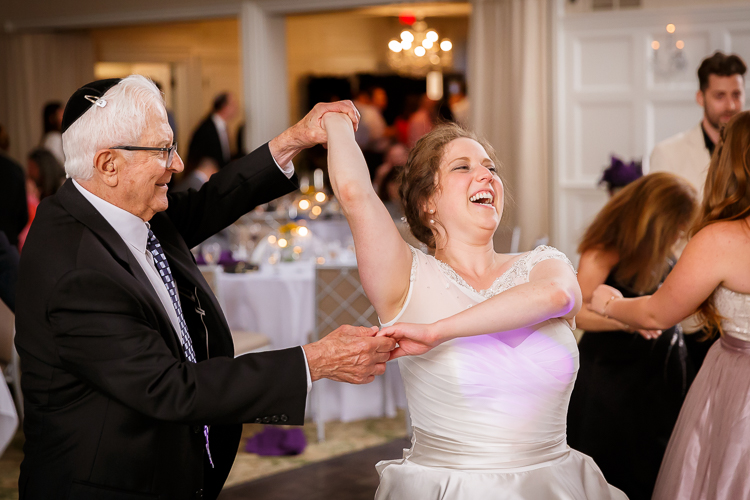 Rings. Cake. Centerpieces.
You spend a lot of time focusing on all of the details of your wedding, and we take time to photograph all of it. From the flowers at the ceremony, to the decorations at the reception, your rings, cake, and centerpieces – we'll make sure to capture it all.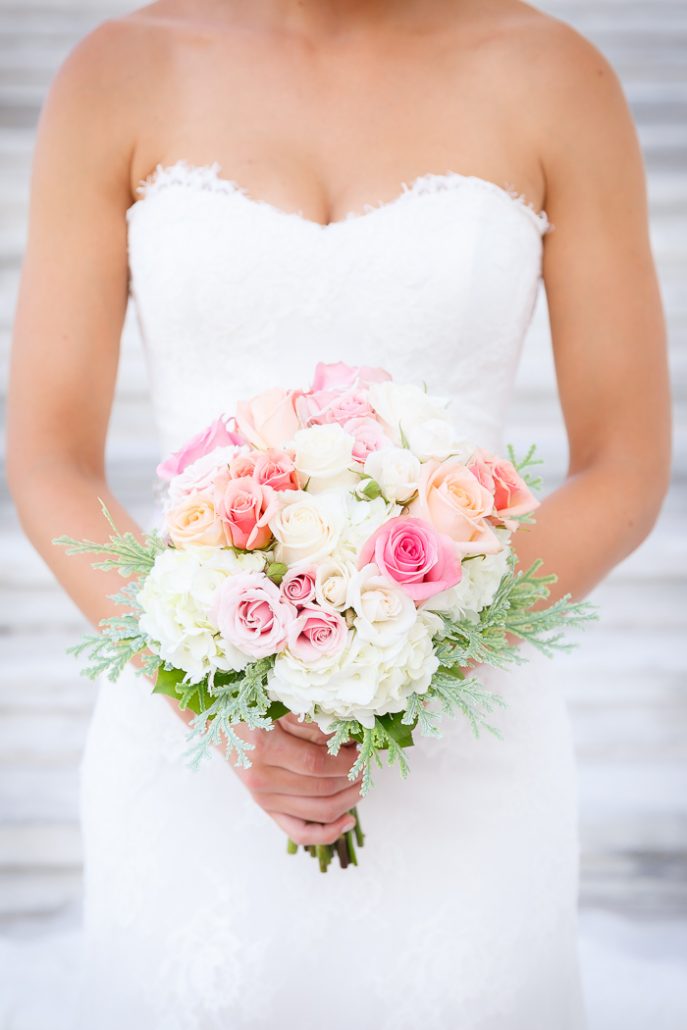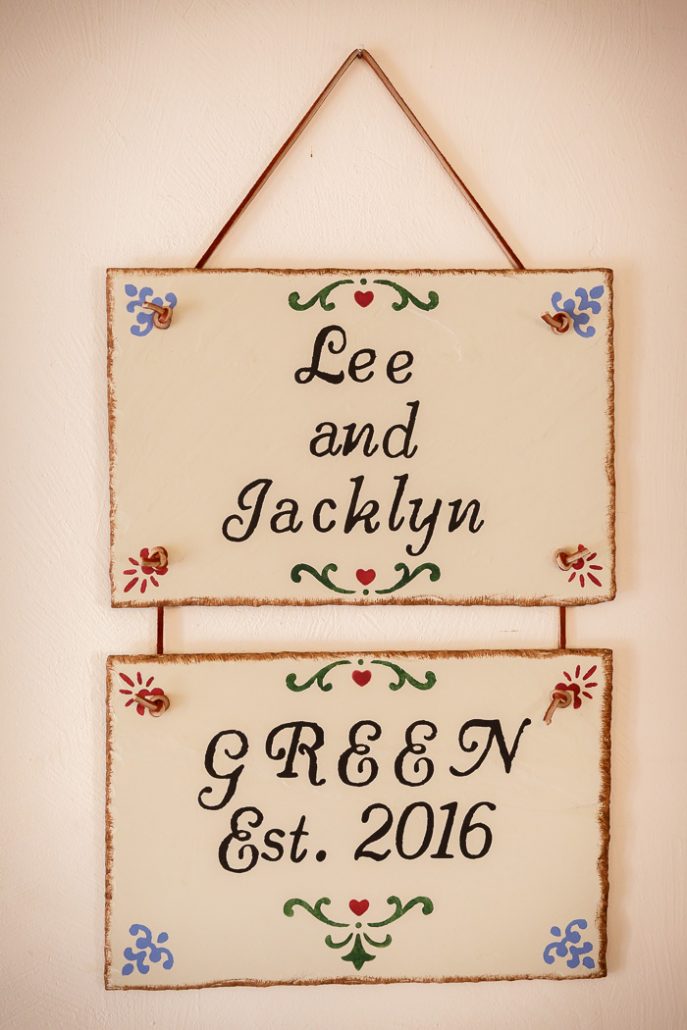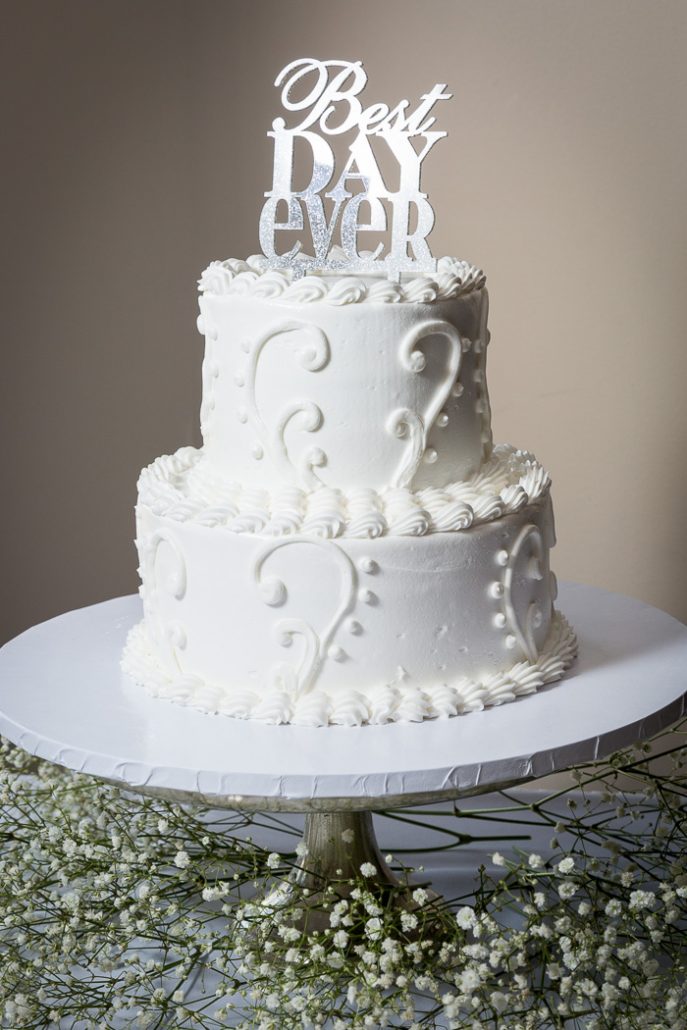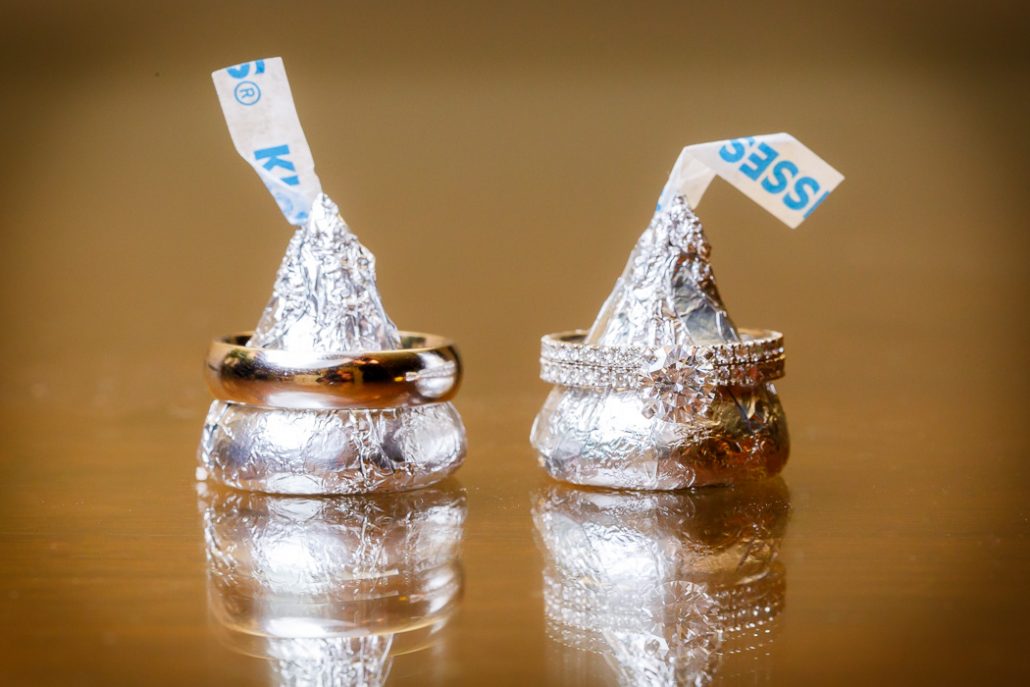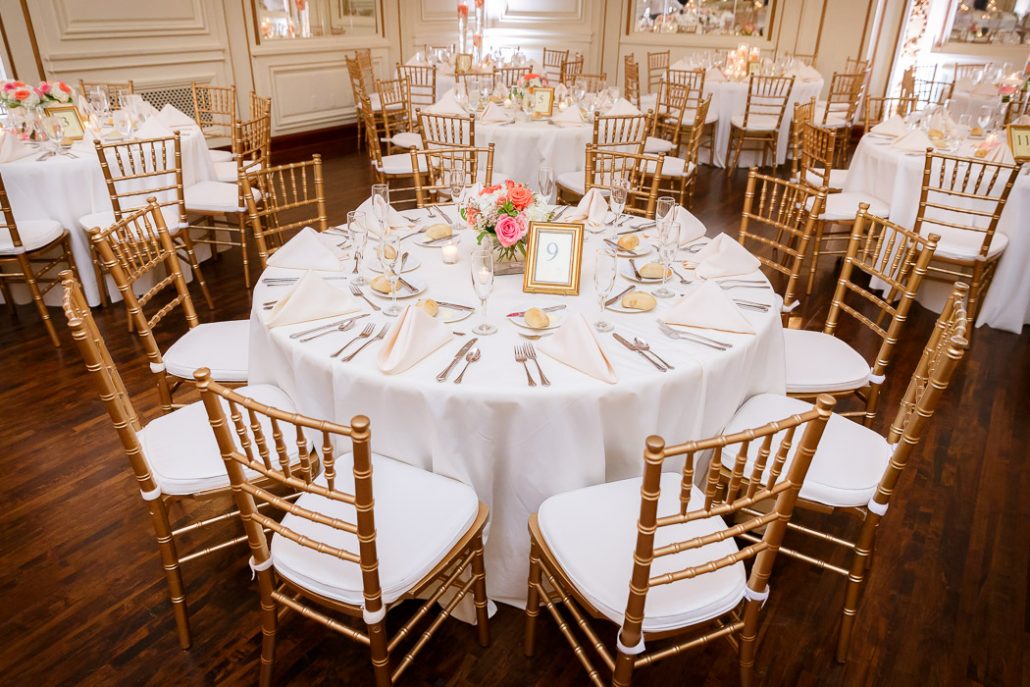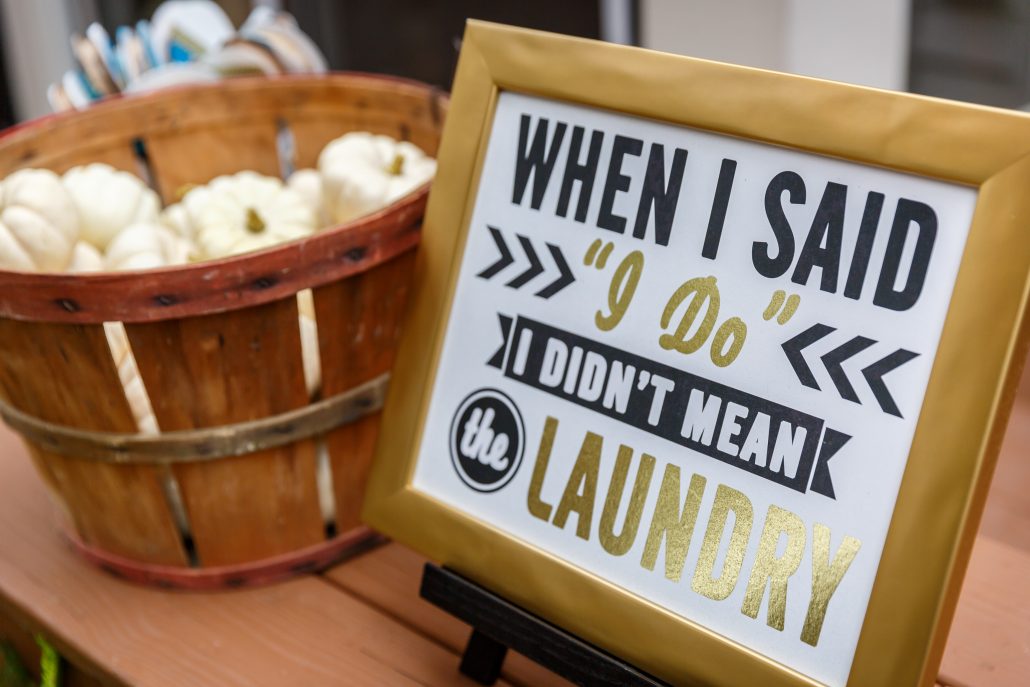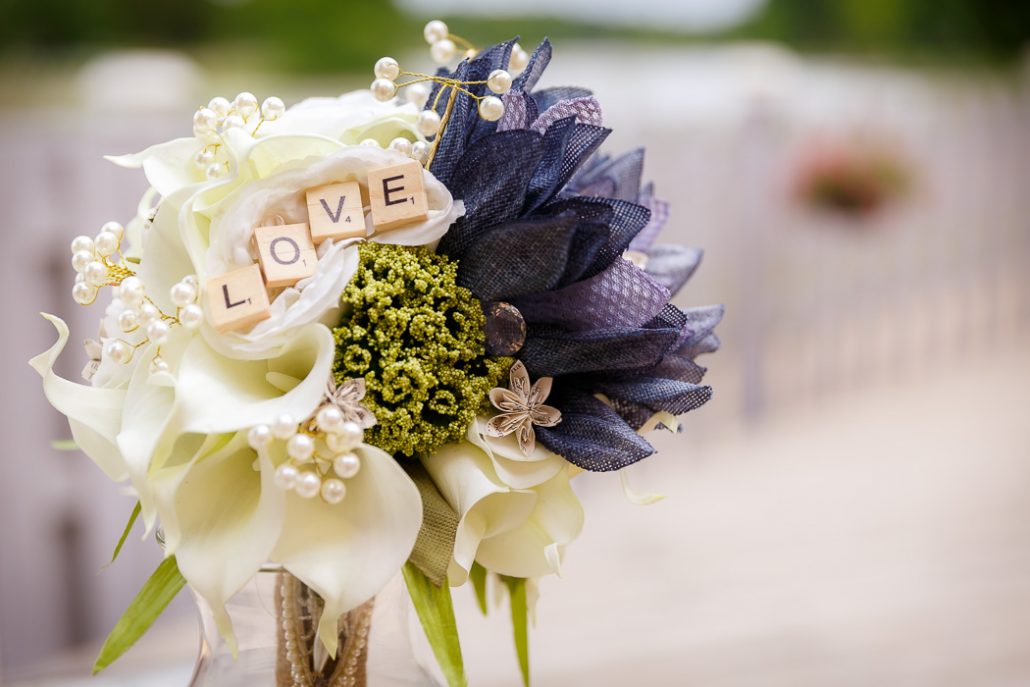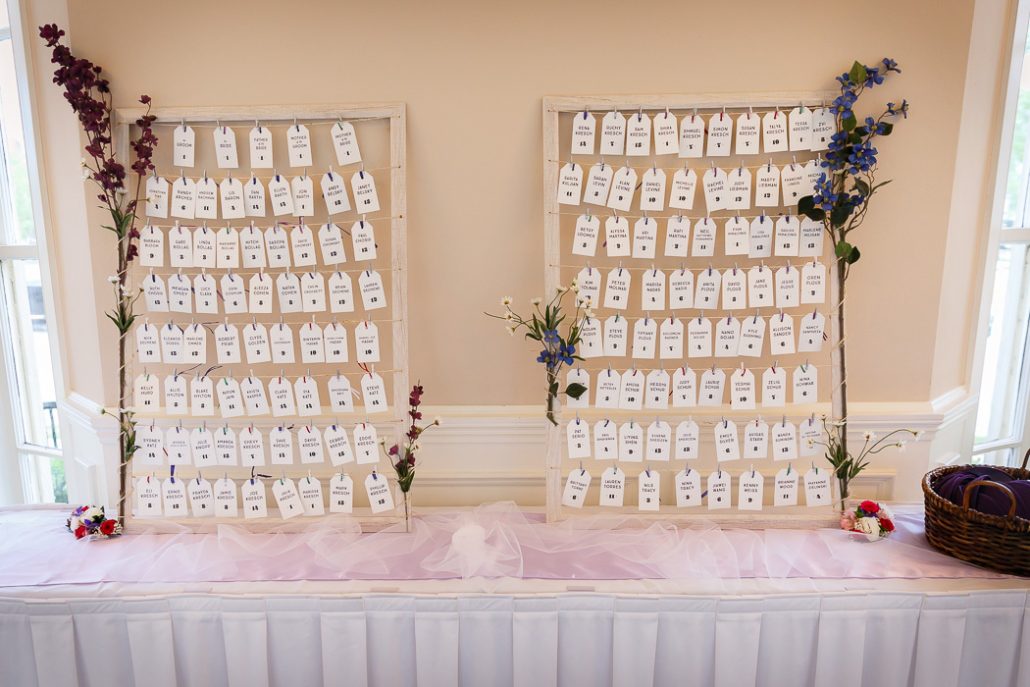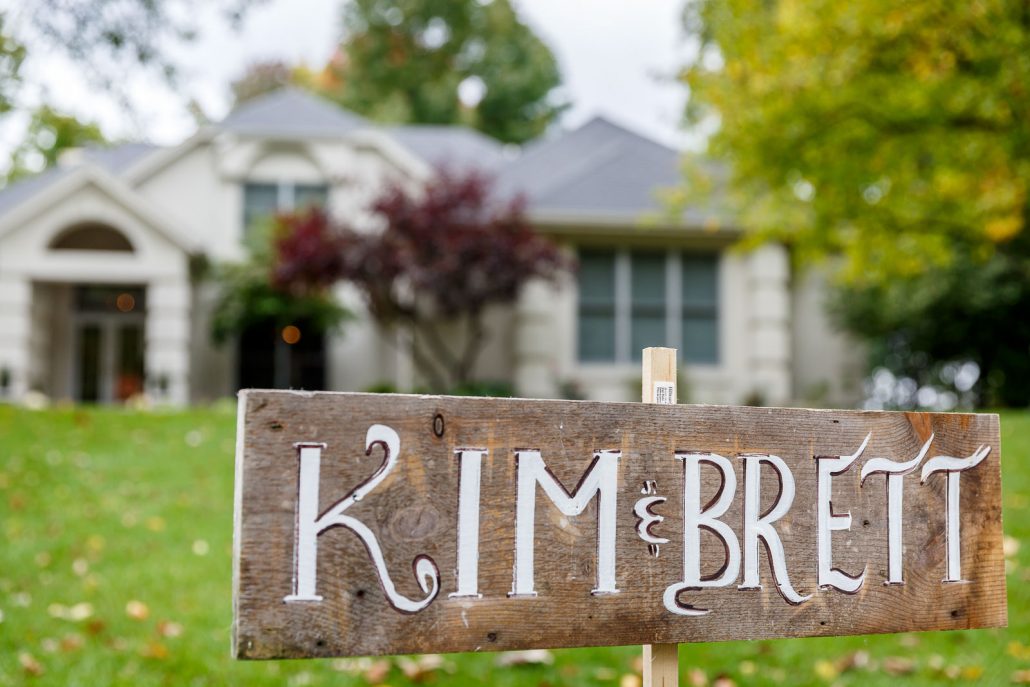 Cut The Cake & Let's Dance, You're Married!
You've said your vows, signed the marriage license, and gathered all of your friends and family – it's time to party! From the grand bridal party announcement to cutting your cake to your first dance, it'll be the time of your life – and we'll be there to capture every moment.